5 minutes read
Congratulations! Finally, you have your own mobile app and your organization is ready to introduce it to your members. Your next question may be: How do I promote it properly to encourage our members to download it and use consistently? Without the right promotion and support, the app will get lost in the sea of other apps without even being noticed or will be deleted after a couple of months.
In this post, we would like to share with you several basic rules to make your mobile app benefit your association with a short and long-term perspective.
Rule #1. You need to inform your associations' members about the app.
Once your app is available in the app store you should start to inform your association members about the app. To do this effectively, you can use all your owned information resources like your website, social media pages, direct email, messaging, informative banners in your internal digital resources and others. Your own media is a very powerful and highly effective tool to promote your new mobile app. Besides, it is completely free.
As you control your own media you can manage the type of messages and the way you want to deliver them. So, for example, you can create a landing page for the app and promote it with a short description in your social media pages. Or, you can create a blog post about your mobile app and send it via email to your community members. 
There are also some very basic options you can use: write a post on your website, then place a banner with the information about your app on the main page and send an SMS message or email with the downloadable link.
The important thing is that the information about your app should reach your target audience through the communication channels that your members currently use. 
Rule #2. Your employees are your internal promoters. Use this opportunity.
Usually, when an organization implement some changes and innovations, the employees get informed about them because such changes may have an impact on their work. It is the same with the launch of a mobile app. All employees should be informed that the association has implemented a new mobile app. Moreover, it would have more resonance if someone can explain the benefits of this mobile app, explain how to use it and what benefits it can bring to their work. When the employees start to use the app, they will tell their colleagues and friends about the app and your association will get free "word-of-mouth" promotion.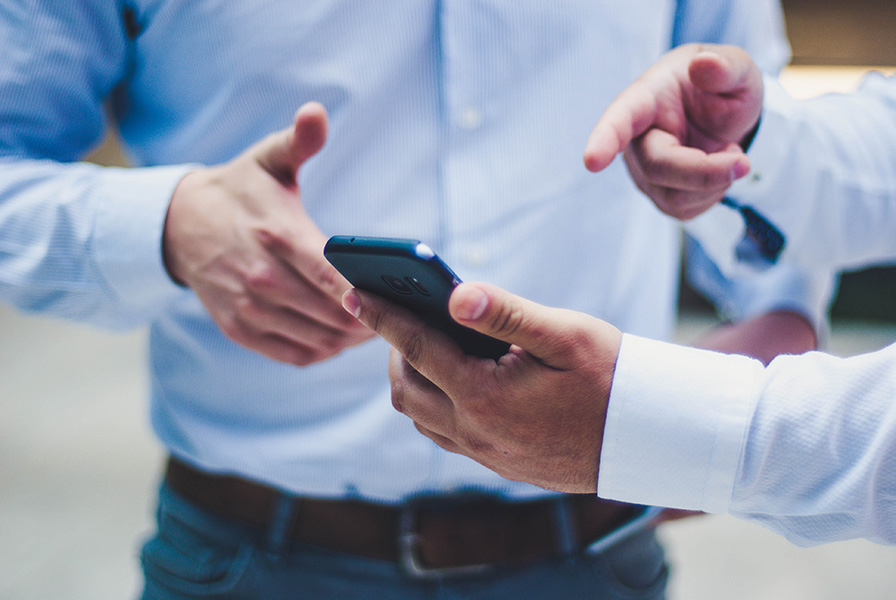 Rule #3. Use your mobile app as an engagement tool from the first day of the launch and regularly improve the content.
This is probably the most important aspect of the long-term success of your app. If your app provides some useful or entertaining content then your community will use it. 
For example, as a welcome engagement option for those who downloaded the app for the first time, you can offer some quiz with small rewards directly in the app. Or a special prize for each new 10th or 100th user (depending on the size of your organization). These initial promotions can stimulate people to download the app. 
Remember, by default your association is the reliable source of information to your community and a powerful influencer. Use this advantage to provide users with important, fresh and useful content to make them feel the importance of using the app. Actively use push notifications and in-app messages when you upload new content. Do not forget to get feedback from your community by offering in-app surveys or forms of some kind. In this manner, members will feel engaged, feel their importance, and feed personal inputs to the life of the association and in return, you can get their opinions on important topics. You can also organize in-app discussions to encourage members to share their opinion. In time, your community members will use your mobile app as a habit to get information or interact with your association. 
Your mobile app is one of the most important tools in building and developing engagement with your community members. To achieve success in implementing the app you should have a strategy to define the ways how to promote and support it. There is no one rule for all organization but one thing is relevant to all – you should approach your app in a complex and consistent way: study your community, audit your own resources, plan the promotion and content according to your community preferences and association's vision.
How to make your mobile app successful!